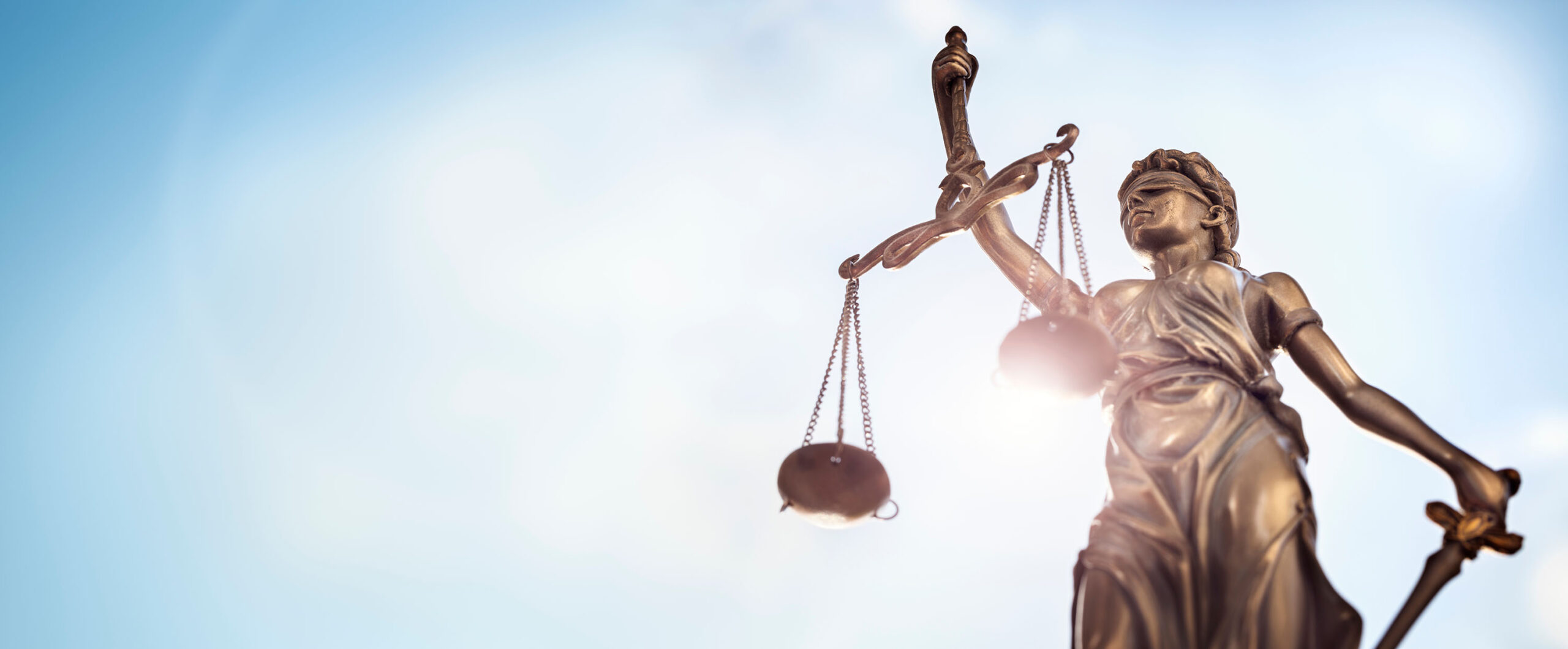 Attorney

Fighting


for your dream
Professional service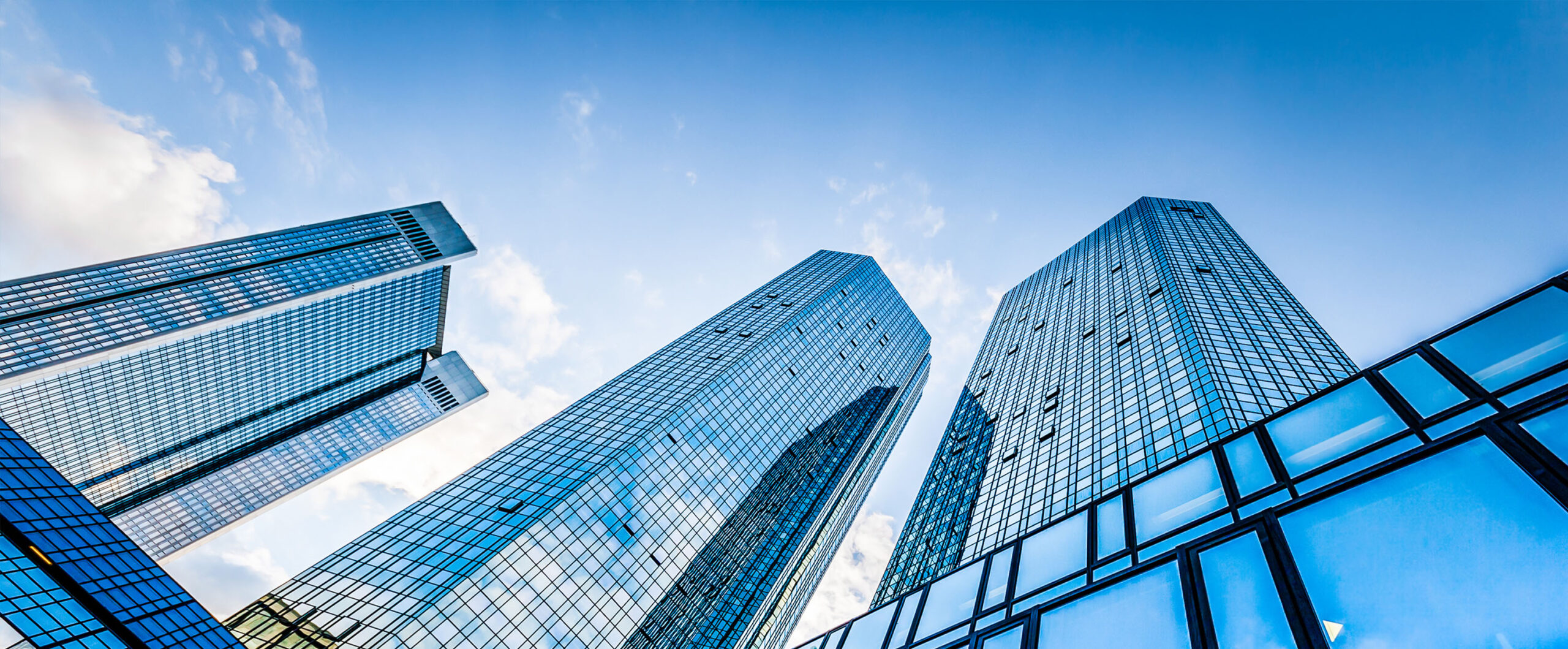 Attorney

Fighting


for your dream
Professional service with personal attention
Why Choose us
A TRUSTWORTHY LAWYER IN HACKENSACK, NJ
Few things in life are more intimidating than dealing with legal matters. To navigate the complexities of our legal system, it's important to work with a trustworthy partner who will fight for you every step of the way. Trust Albert F. A. Carilli Esq., LLC to provide you with superior legal representation beginning the moment you get in touch. Mr. Carilli puts his extensive experience to work for his clients every day, dealing with a broad range of legal issues. He is proud to be your go-to Lawyer in Hackensack, NJ, and he looks forward to meeting all of your legal needs. Don't hesitate to get in touch; our Lawyerlooks forward to serving you.
A PASSION FOR LAW
The legal field is complicated and often quite challenging; thriving in it requires a passion for serving one's clients. When you work with Albert F. A. Carilli Esq., LLC, you can be sure that you'll receive attentive representation from a skilled attorney. Mr. Carilli focuses on tailoring his services to his clients during each case, listening carefully to their feedback and requests.<br /> Contact our Lawyer today to discuss your legal needs. He is proud to serve Hackensack, NJ and the surrounding area.
Our Services
Explore Our Law Services
highly recommend Albert Carilli! Albert is extremely knowledgeable in all aspects of the Law. Albert gave my case his full attention and worked very diligently to win for me. I don't think there is any other attorney out there fighting harder than Albert. He is simply the best. If you are searching for an attorney, you can stop your search right here with Albert, you won't find better legal counsel anywhere else.
An extremely talented criminal defense attorney. An "straight shooter" respected by other attorneys and judges alike.
hew closely to contradictory readings of international law. One would assume the conflict won't go nuclear, because that's a patently absurd result for economically intertwined nations.